Gutter Fascia & Soffit Repairs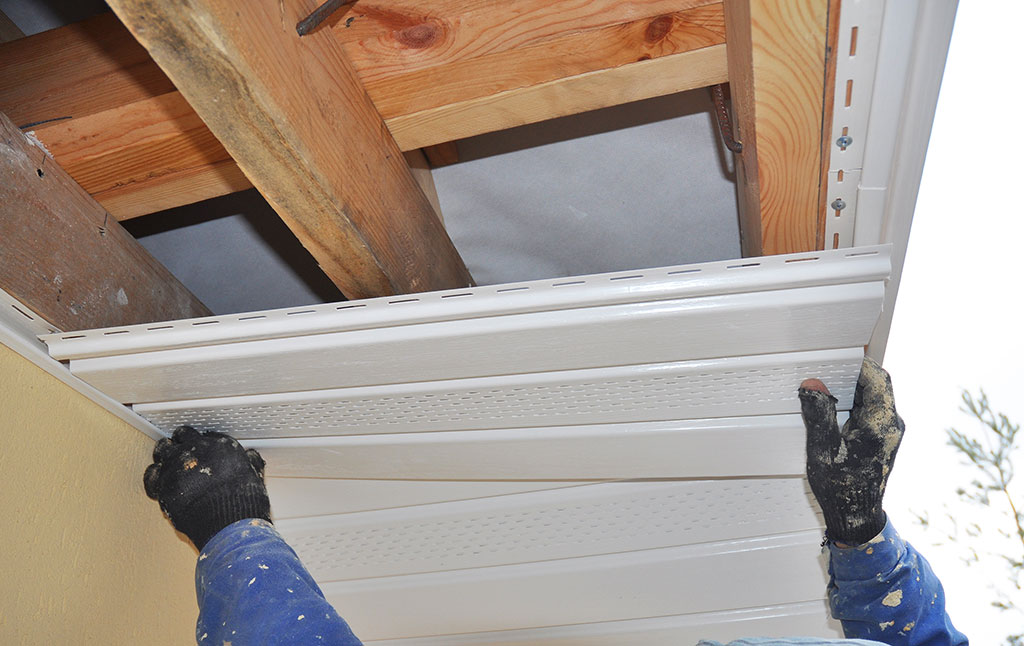 Gutters and downpipes, fascia and soffits – keep them all in tip-top condition.
Before we carry out any other service such as cleaning or sealing gutters and in particular cleaning fascias and soffits, we conduct a full condition check to ensure repairs are not required first.
In the event of existing damage or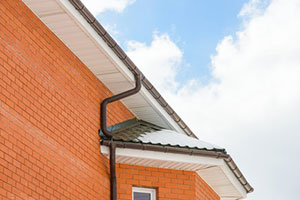 poor condition, we can repair gutters, downpipes, fascias and soffits including re-sealing the gutters where required.
Gutters and downpipes are generally one of the following types – uPVC gutters, seamless aluminium gutters, cast iron gutters. Fascia boards and soffits are generally one of uPVC, timber, aluminium.
Leaking gutters should be avoided and repaired as soon as possible. Even small leaks in gutters and downpipes can be damaging. Similar to blocked gutters, this will be the cause of overflows which in turn will cause staining on the gutters and on the property walls, eventually resulting in dampness and even erosion if neglected in the longer term.
Damaged or missing fascia boards and soffit sections compromise your property and expose it to all the elements of the weather. Talk to us about your project today.