Exterior Lighting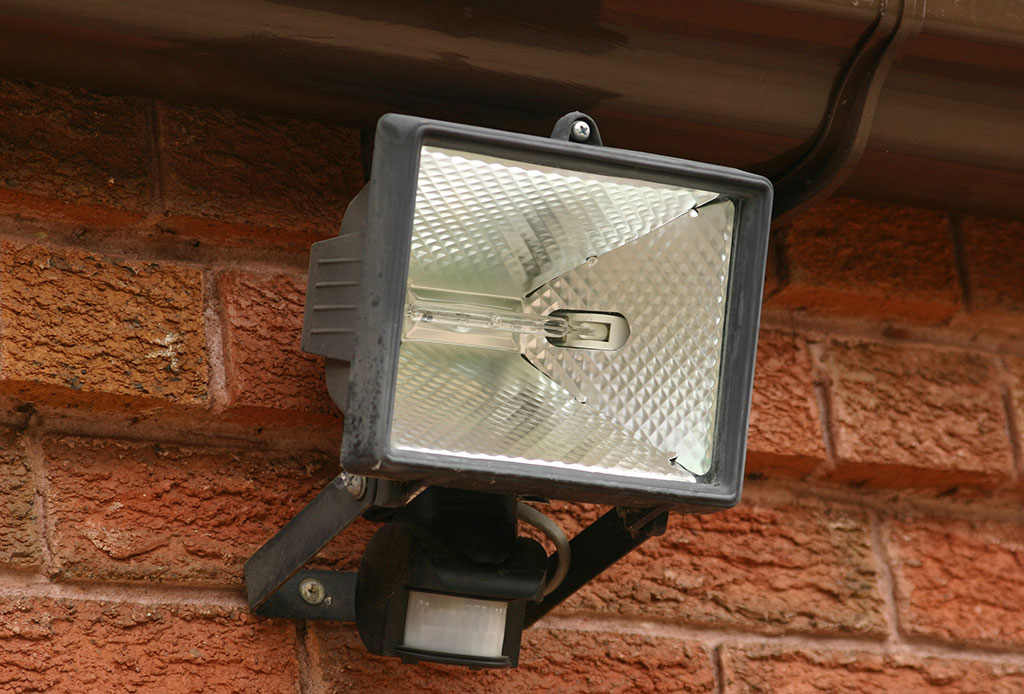 A well lit space welcomes guests & provides additional security for family & business
Let Munster Gutter Cleaning install any external or outside lighting plus any other external electrical requirements or

maintenance work on your property. All electrical work is strictly undertaken only by our fully qualified and RECI registered (Registered Electrical Contractors of Ireland) team members.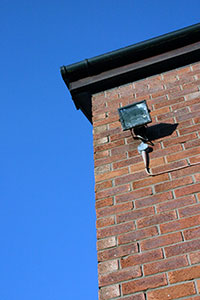 Safety and security are ongoing issues for every property today. We can advise on outside lighting installation suitable for your requirements and always fit for purpose.
Outside lighting is used to great effect to enhance the garden or landscape bringing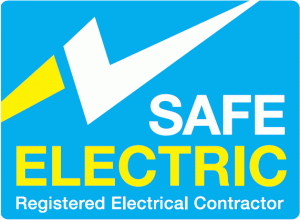 life to the natural surroundings. Lighting up decks, patios, driveways, pathways and steps for safety and security. The right outdoor lighting can make all the difference to any outside space.
We can advise on types of outdoor light fittings for example – bulkhead & floodlights, sensor lights, recessed & soffit lighting, built-in ground lights & deck lighting, post & bollard lighting, LED lighting and marine grade fittings.
Installing the correct lighting puts illumination where it is needed most. We can access the out of reach areas for lighting installation or repairs with our high rise platform equipment. Talk to us today about your project.