Chimney Cleaning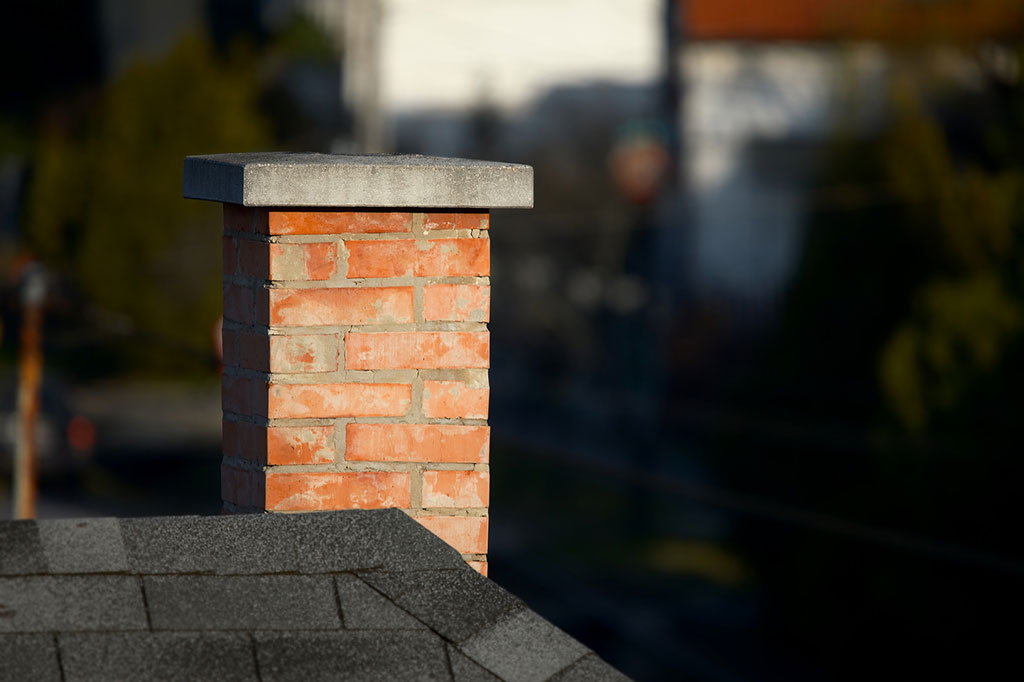 Have your chimney cleaned so it works efficiently, preventing fire & gas ingress
Munster Gutter Cleaning offers a chimney cleaning service, chimney cowl and bird guard fitting and chimney damp proofing. Our chimney cleaning service ensures your entire chimney is thoroughly cleaned and free from any restrictions or blockages. Following a cleaning service, we leave everything dust free and clean.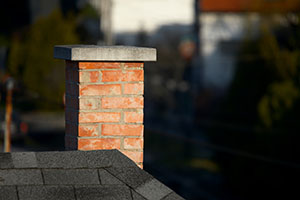 In order for chimneys to work efficiently and correctly they must be gas tight, gap and crack free. Gaps and cracks allow excess air into your chimney, slow the updraft and make it harder for smoke and gases to rise up and out. This results in your fireplace or woodstove performing poorly with a loss of heat efficiency. Of course, this can also allow fumes and gases enter the house from the chimney flue. Having your chimney cleaned regularly will clear soot deposits within the chimney, reducing the risk of a chimney fire and allowing proper venting of dangerous combustion gases.
A chimney should be cleaned once a year for gas and oil fires, once a season when in use for wood, at least once a year for smokeless coal and at least twice a year for bituminous coal. If you have an open fire, stove or gas insert fire you should have a floor or wall vent to the outside in that room. A carbon monoxide detector should also be fitted.
Chimney cowls can be broadly broken down into three categories –
Cowls to protect your chimney – rain cowls, chimney caps and bird guards
Cowls to prevent or help alleviate down draughts – spinner cowl, junior cowl, all purpose anti-down draught cowl
Cowls to reduce wind noise – lobster cowl, revolving cowl
All new and existing masonry substrates are susceptible to water damage and even if repaired will continue to deteriorate if not protected. Chimneys are highly exposed to the elements and if left unprotected are susceptible to structural deterioration. For complete peace of mind, any chimney repair work should include a water repellent treatment to protect masonry chimneys from severe weather conditions.
With our range of high rise equipment , we can access those higher chimneys safely and within all required safety regulations. Talk to us about your project today.