Deck & Patio Treatments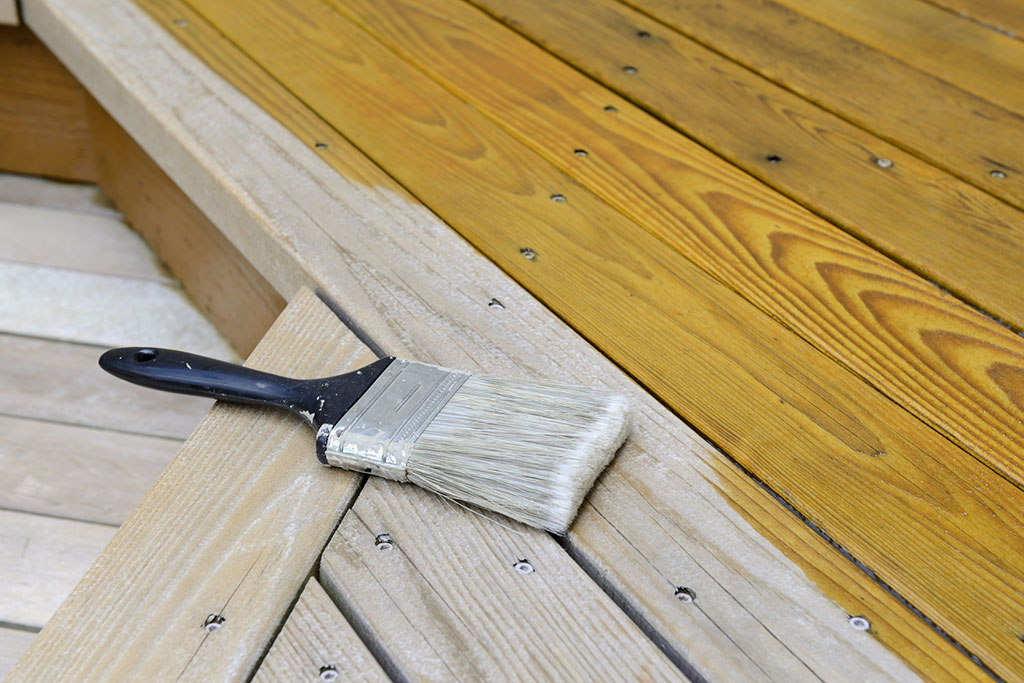 We can maintain or breathe new life into your decking, patio, driveway & pathways                                so you can gain the most from your outdoor space
Munster Gutter Cleaning will always advise the best solution for your particular application. Using variable pressure & temperature controlled power washing techniques, we will breathe new life into your decking, patio, driveway and pathways.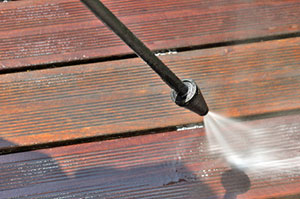 We use steam washes for greasy surfaces and apply different detergents, for example on algae covered surfaces. We apply soft wash where needed, low pressure washes which can be used at hot or cold temperatures and applied with a range of standard and turbo nozzles on various length guns including 2 meter guns where applicable.
It is important to prevent slippery or unsightly surfaces developing to reduce risk of accidents. Your deck can be repaired, resealed or cleaned. Sometimes, just a good clean up is all that is required to get your decking or patio looking new again.
However, there are times when your decking or patio requires a bit more attention to look it's best and is safe again. We can reseal, varnish or stain your deck to keep it looking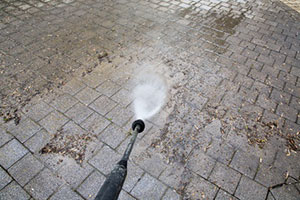 fresh and clean and seal your patio giving it a protective coating.
Maintaining the appearance and safety of decking, patios, driveways and pathways is important in the family home and hospitality sector. Giving you peace of mind so all members of the family, young and old, friends, visitors, guests and staff can safely enjoy the outdoor amenities. Maintaining your outdoor spaces to a high standard will ensure they are safe and always looking in top condition.
Munster Gutter Cleaning will make this is a priority for your property.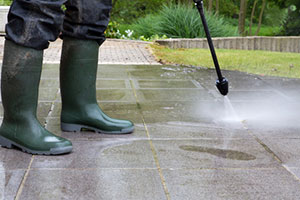 We can provide the correct action for maintaining various surfaces and structures. Your decking, patio and paved areas can be maintained in excellent condition or brought back to life as good as new. Our soft wash application is the cleaning solution for concrete, cement, stone, brick, walls, roofs, slates, tarmacadam, plastics, timber and other surfaces. This method will not remove existing finishes like paint, cause chipping or plaster damage.
Removal of all debris and waste materials off site for safe and environmentally friendly disposal by Munster Gutter Cleaning is included in the job or project completion. Talk to us about your project today.