About Us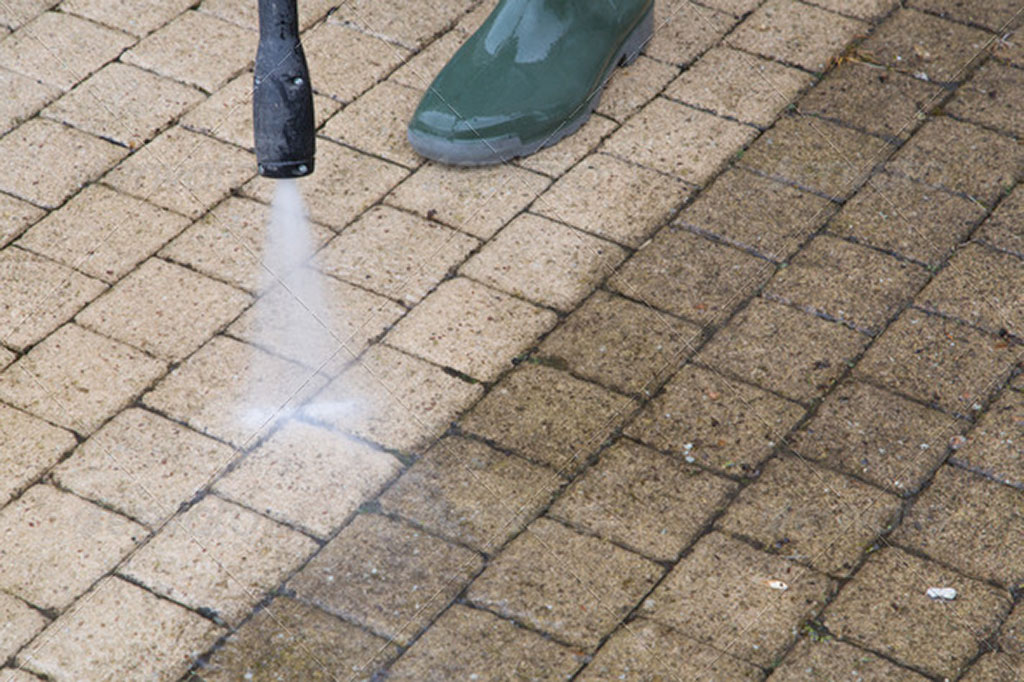 MunsterGutterCleaning– power washing & property maintenance
serving the domestic, commercial & industrial sectors
Based in Waterfall, Cork and serving the greater Munster area, the business was established in 2015 as Munster Gutter Cleaning in response to the ever increasing demand from both domestic and industrial customers of our sister company JC Landscaping to cater for their property cleaning and maintenance projects.
Munster Gutter Cleaning is our sister company to JC Landscaping a highly reputable business with over 35 years experience and specialists in landscaping, fencing, groundworks, land drainage and light civil works.
Along with our already existing capabilities and resources as a service company, we have grown to include expanded plant, equipment and team members to stay ahead of market changes and demands, better able to serve our customer's needs with this aspect of their property maintenance.
As an existing service company, this was an obvious extension to our range of services. However, as demand has dictated, Munster Gutter Cleaning is now a stand alone business catering for –
Gutter, Downpipe, Fascia & Soffit Cleaning
Power Washing
Roof Cleaning
Exterior Painting
Chimney Cleaning
Sign Maintenance
Gutter, Downpipe, Fascia & Soffit Repairs
Window Cleaning
Deck & Patio Treatments
Exterior Lighting
Property Maintenance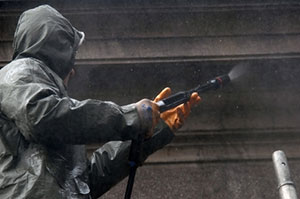 Munster Gutter Cleaning is public liability insured, C2 compliant, certified for chemical handling and meeting required health & safety standards, including RECI registered team member. All team members hold safe pass and work at height tickets. All machinery and lifting gear supplied is fully compliant, tested and carry full certification.
Removal of all work related debris and waste materials off site for safe and environmentally friendly disposal by Munster Gutter Cleaning is included in the job or project completion.
Talk to us about your project today.