Exterior Painting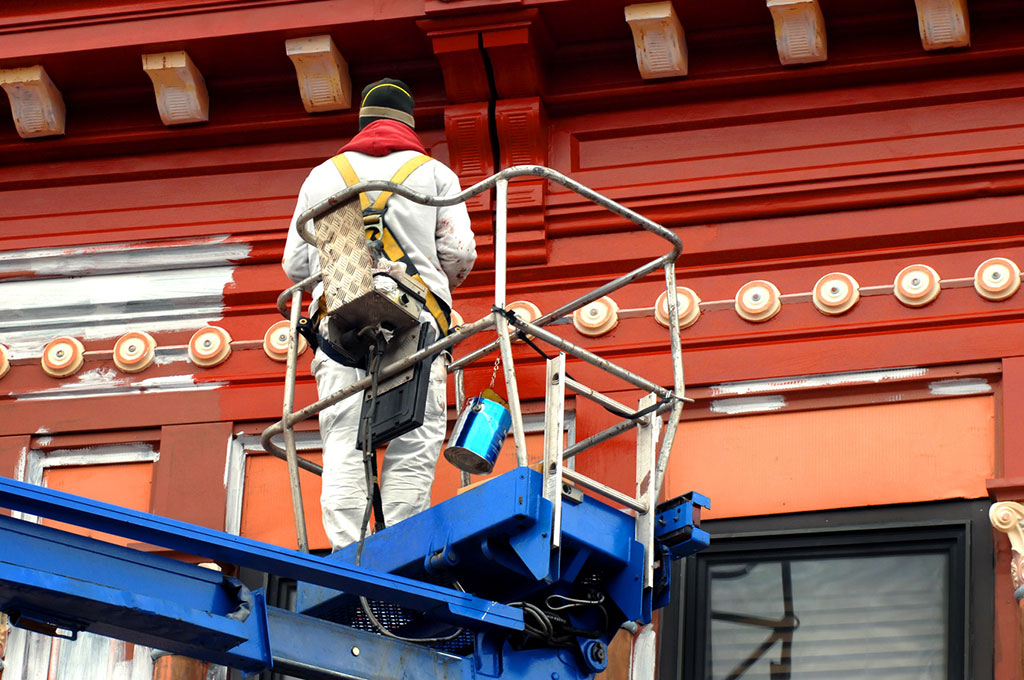 Give your house exterior a fresh look or your business premises an image makeover
Munster Gutter Cleaning will give the exterior of your home or property a complete and fresh new look with our professional property exterior painting service. All our exterior painting work is carried out only following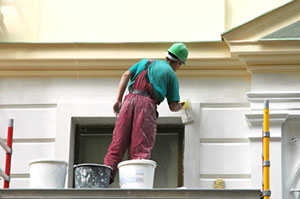 consultation with you the customer first, regarding colour schemes, finishes and treatments. This way you can be confident everyone is working to the same outcome.
Prior to applying any paint, we will also conduct an overall condition check to highlight any required repairs or potential problems that may need attention first. This helps ensure a professional and satisfactory end result overall. We can complete most necessary repairs to the property exterior where required.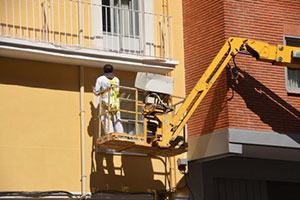 We use only the best quality products, proven to provide the best protection for your property and that will last the test of time. With our high rise platform equipment, we can access high rise buildings with ease and other out of reach areas where conventional access methods and ladders won't succeed.